SchoolBanks delivers 3 core services – fee management, asset tracking, and payment processing. With those services, we find that some customers need a custom fit.

Many don't know this about us, but we are essentially a software development company. We focus on being a partner to the schools and districts we serve.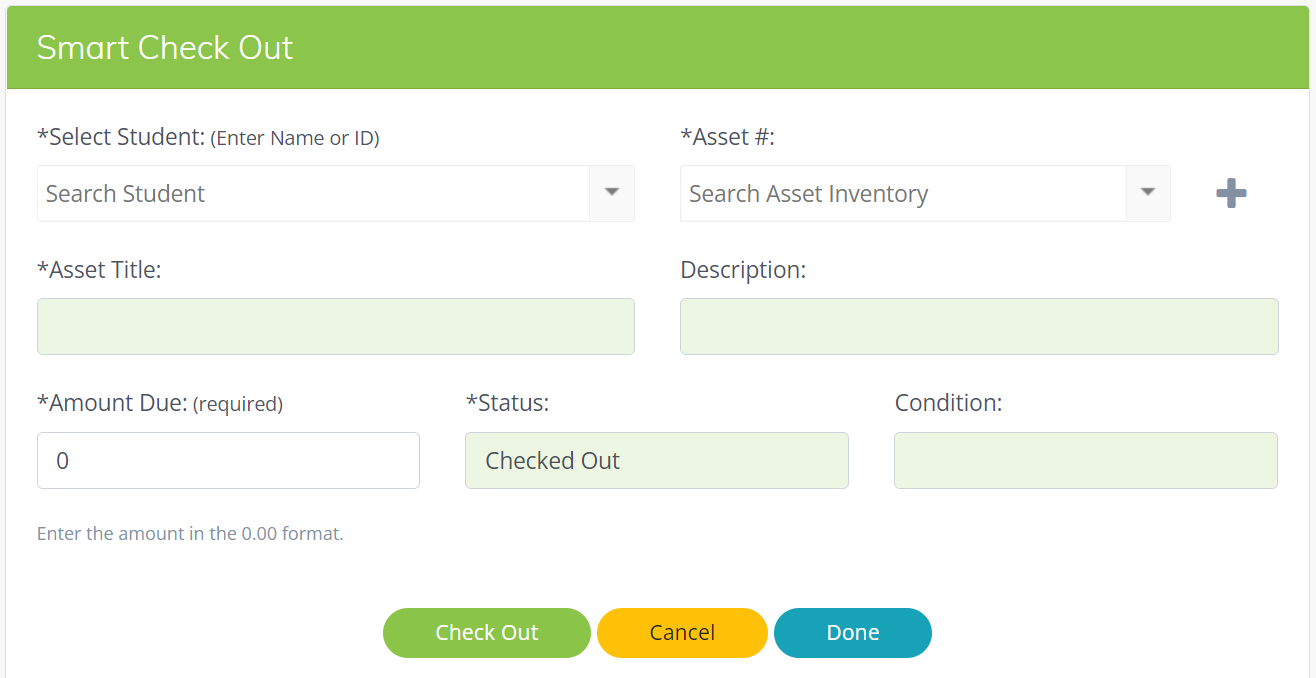 If you need some custom capabilities, we're more than happy to make your request a reality.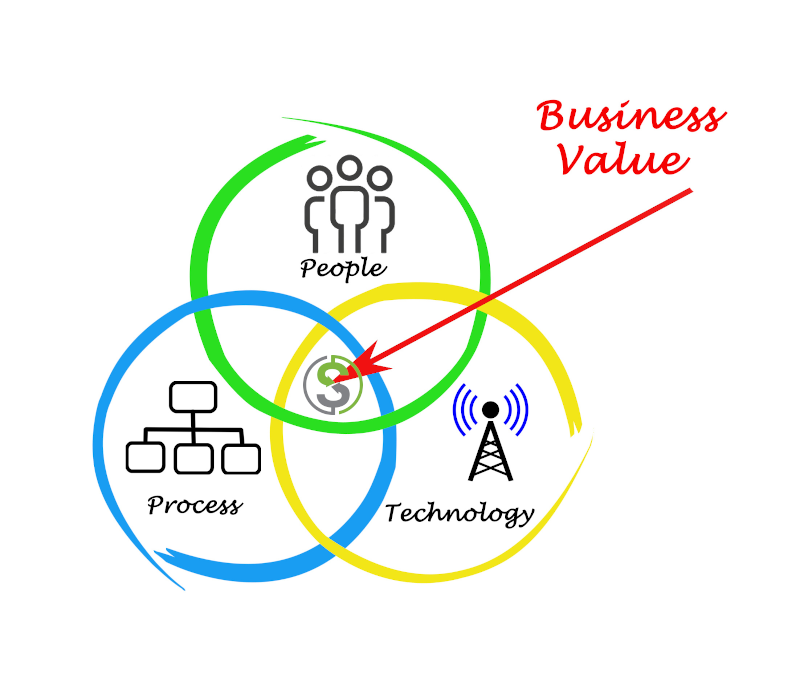 Just ask. Give our team a call at 470-481-4004 today and let's talk about your needs.